Product Description
Seaskin Triathlon Wetsuit For Water Beginners is the fastest, most flexible. It comes from comfort and speed in the water, with it's anatomically designed arms, hydrophobic coating, and strategic paneling throughout. Ideal for 10 miles open water swims where flexibility in arms and shoulders is needed.
Specifications:
Bouyancy
Front: 3mm thick neoprene from neck to ankles
Back: 2mm thick neoprene
Arms / Shoulders: 1.5mm neoprene
Flexibilty
Anatomically-Correct Arms/Shoulder Panels: Allows for a natural range of motion in the swim stroke for faster, smoother swimming with less effort
Low-Profile Collar: Adds comfort and increased durability, ensuring that the suit stays intact and in place
Seam-Seal Technology: Uses a triple layer of glue and blind stitching to ensure long-lasting waterproof seams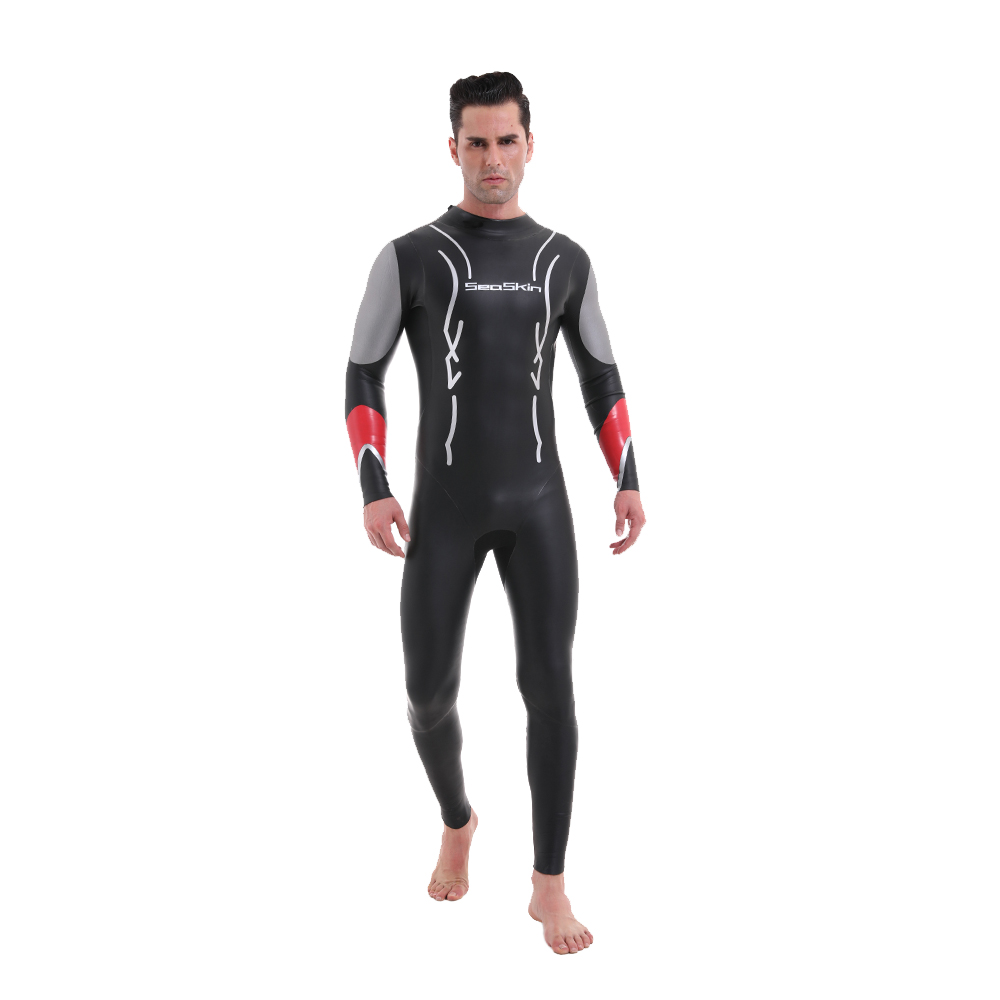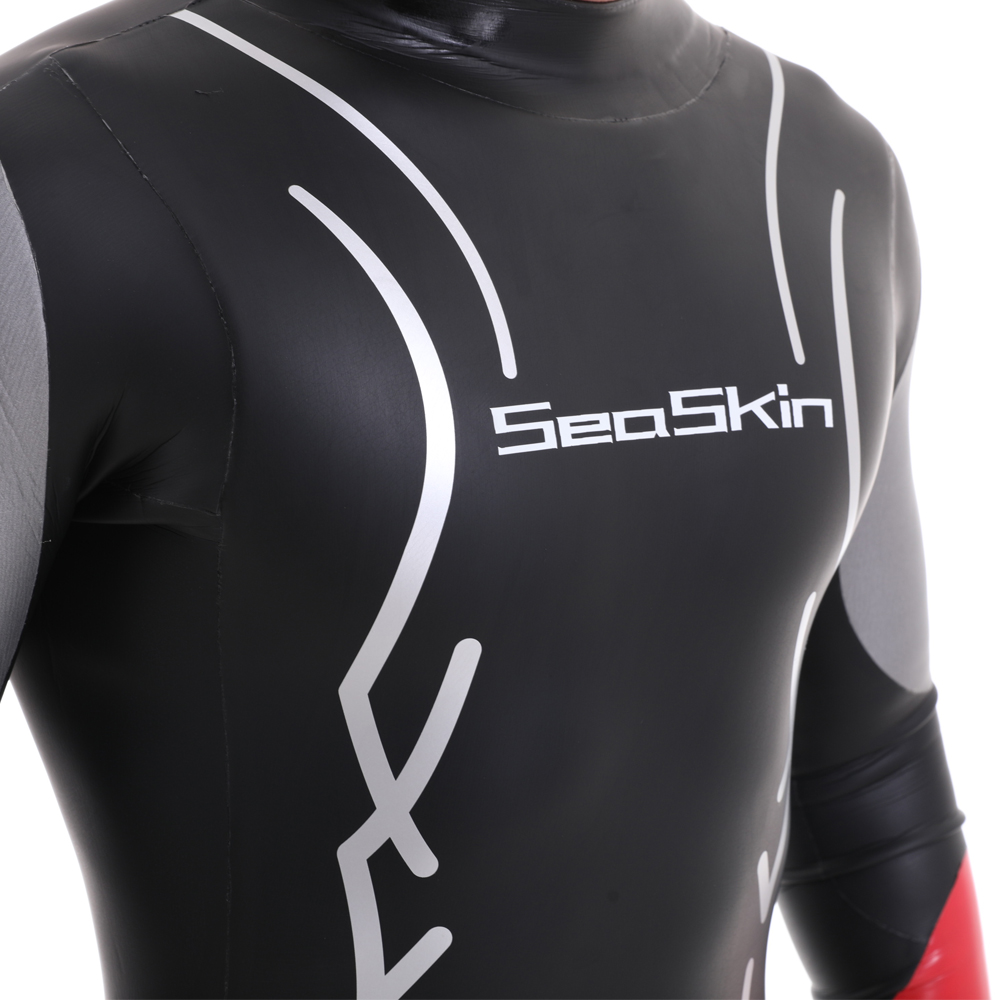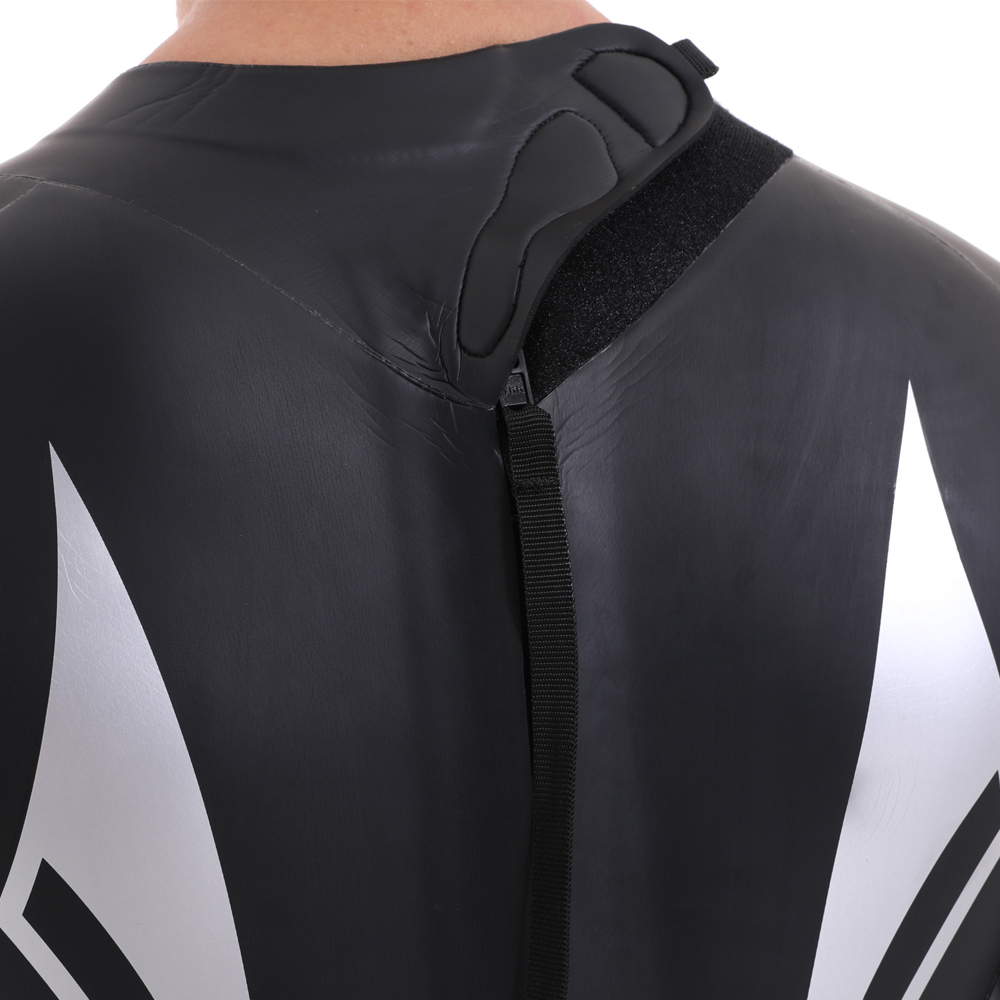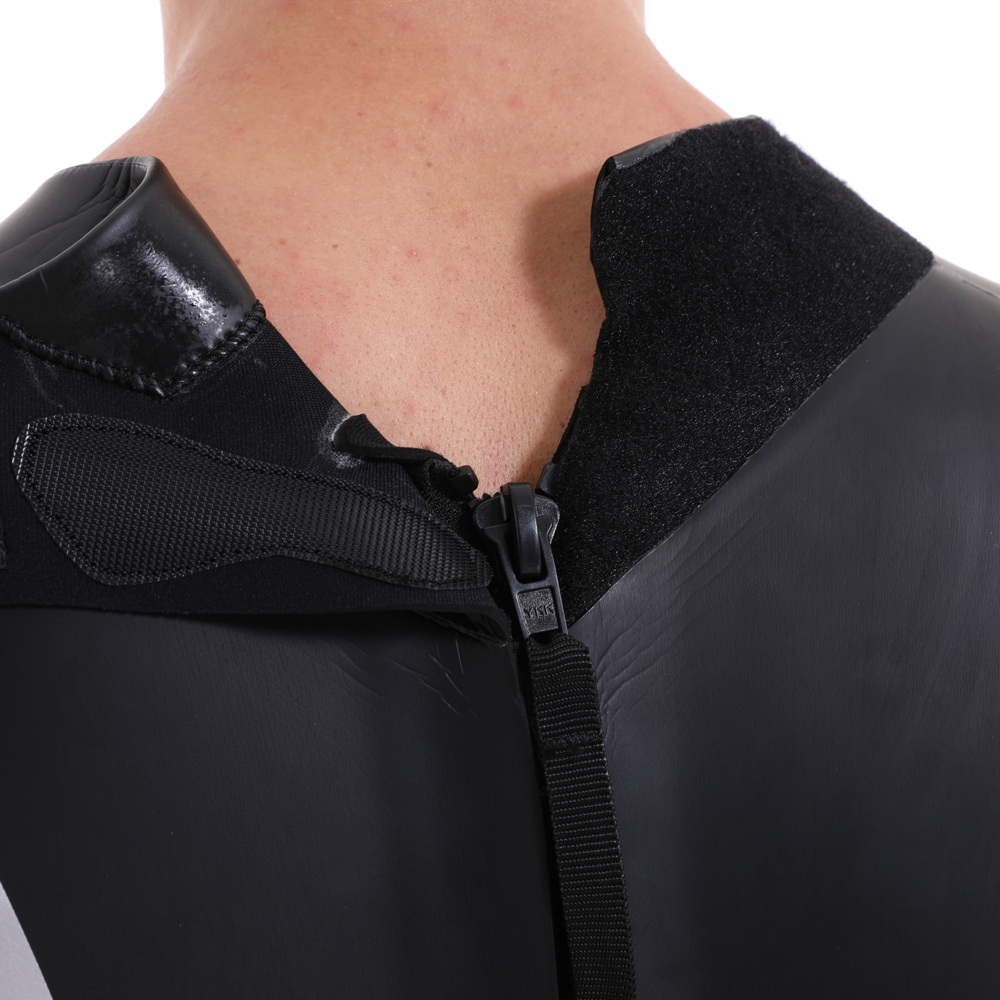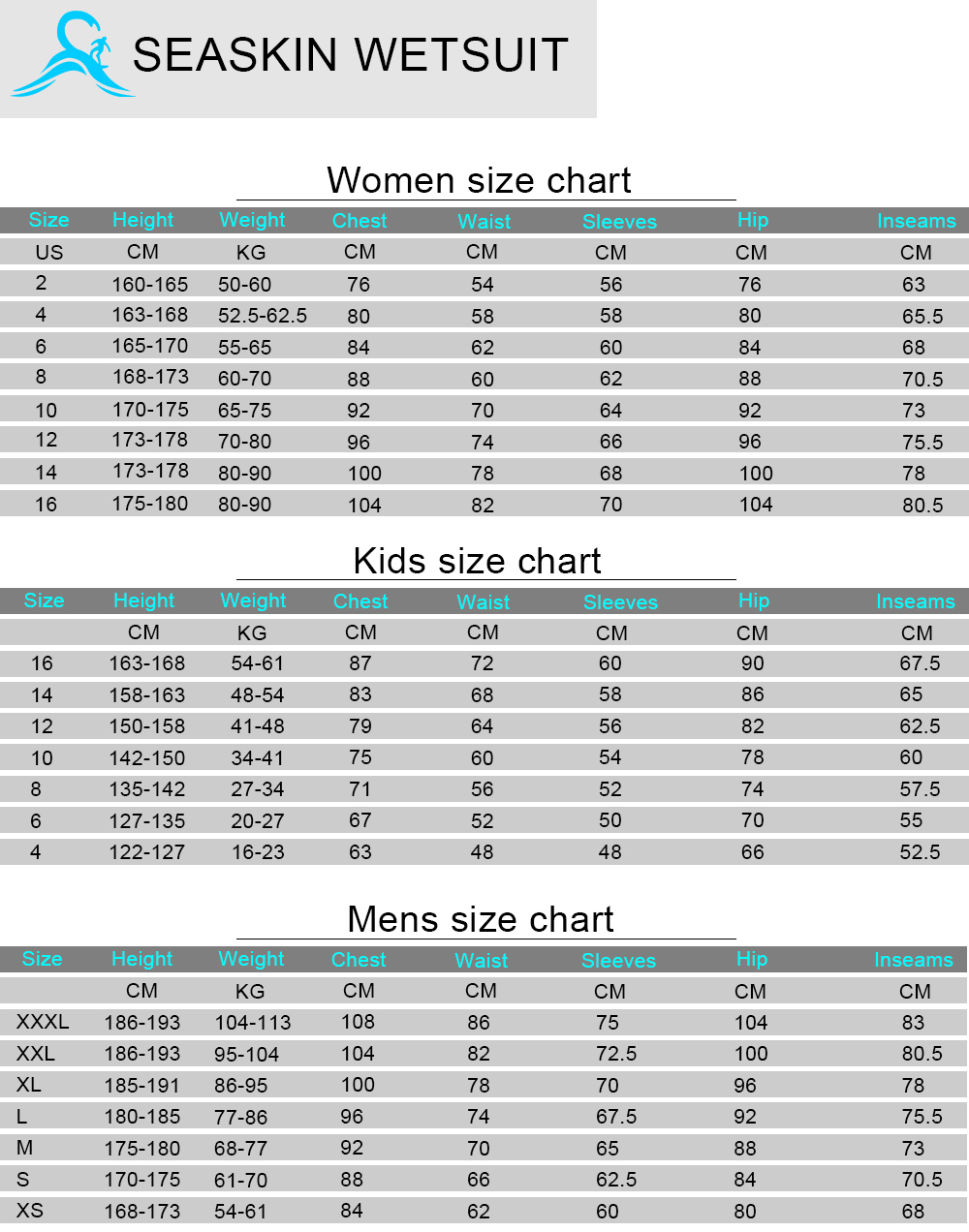 RFQ:

1. Who we are ?
Seaskin Wetsuit Factory found in China since 2010. At the beginning of its establishment, it was a small family workshop, mainly accepting orders from domestic trading companies.
After several years of continuous development, the scale of the factory has expanded to 4,000 square meters.
2.What we do ?
Seaskin Wetsuit Factory accepts OEM&ODM orders. We had complete production line for making Scuba Diving Wetsuit, Freediving Wetsuit, Triathlon Wetsuit, Surfing Wetsuits , Wetsuits For Spearfishing, Rash Guard Swimwear and some Wetsuit Accessories.
3.What are our strengths ?
Seaskin Wetsuit Factory can do all processes except for the neoprene sponge making.But we had neoprene from Jako( South Korea ),Yamamoto( Japan ) and Nam Liong( Taiwan China ).They are all limestone neoprene and super stretch. And we can help our clients to design their styles and camo colors. It's Value-added services for all of our clients.
4.What payment methods you can choose ?
Seaskin accepts T/T,L/C,Credit card, Paypal,Western Union.30% deposit and 70% before shipment. Flexible payment can be negotiated.
5.How about the samples policy ?
Seaskin charges for samples, and it will be refunded when bulk order. The timing of samples, normally 15-20days.Busy season should be one month.Free samples can be negotiated.